Meet Our Dedicated Principals
DEBORAH M. HIGGINS
President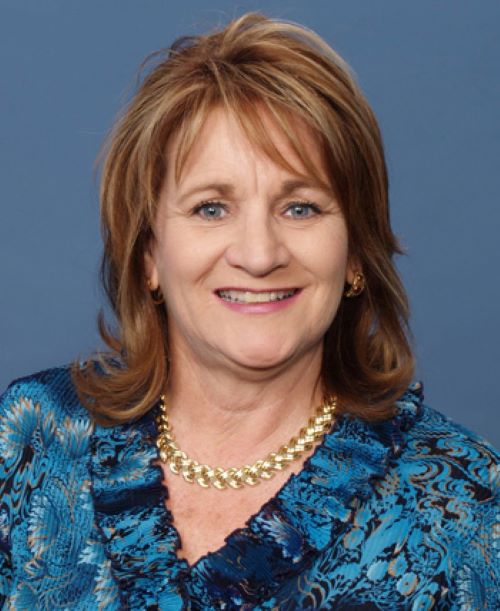 Deborah M. Higgins is the President of Higgins Capital Management, Inc. She has spent more than 35 years in institutional fixed income trading and investment management. She directs company operations, resources and is the Chief Investment Strategist. She is the principal management consultant and investment advisor to California local governments. Higgins Capital is certified by the State of California and the Small Business Administration as a Minority Woman Owned Small Business.
Ms. Higgins is a recognized authority on the investment of taxpayer funds entrusted to local governments. She was appointed by the California State Treasurer to serve on the California Debt and Investment Advisory Commission. The Commission established an official guide for the investment of public funds. She is a member of the Investment Advisory Committee for the City of San Diego. She currently serves on the California Municipal Treasurer's Association Investment Policy Certification Committee.
Ms. Higgins served as Treasurer on the Boards of the Center for Community Solutions and the San Diego Chapter of the National Association of Women Business Owners. She is a founding member of the Miracle Circle's Auxiliary for San Diego's Miracle Babies, providing direct and supportive services for families of critically ill babies in the neonatal intensive care unit.
Office: (858) 459-2993, Cell: (858) 449-7629, Text: (858) 251-1648, Email: debbie@higginscapital.com
RAYMOND L. HIGGINS
Chief Executive Officer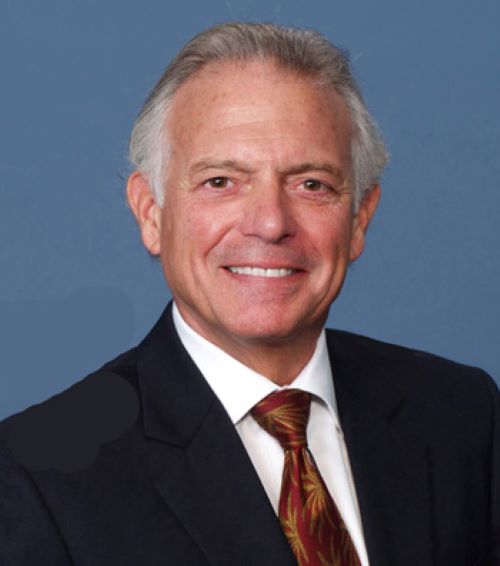 Ray Higgins is a founder and CEO of Higgins Capital Management, Inc. He is a Registered Investment Advisor with more than thirty-five years of experience in finance and more than two-decades of experience as a business owner. He serves as Corporate Strategist and directs the external relationships of the company.
Ray is a graduate of the U.S. Naval Academy. He served as a Surface Warfare Officer in the Western Pacific, Indian Ocean and the Persian Gulf. Mr. Higgins began his career in finance at Merrill Lynch. He provides clients with the unique strategy perspectives of an independent financial boutique.
Ray provides clarity and focus that investors need in these turbulent times.
Office: (858) 459-2993, Cell: (858) 204-4268, Text: (858) 251-6873, Email: raymond.higgins@higginscapital.com