We all know men and women are different in some fundamental ways.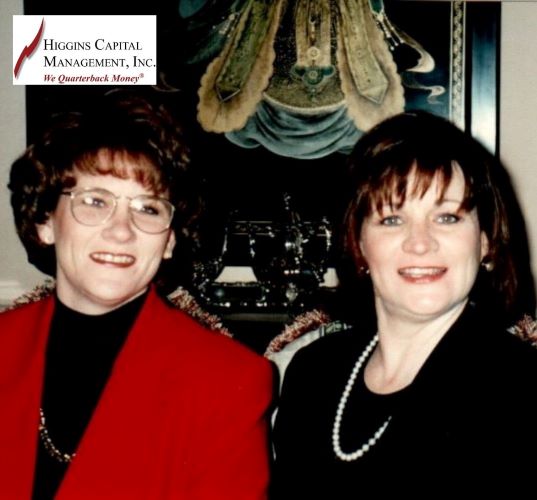 But is this true when it comes to financial planning? In a word, yes.
Everyone wants financial security. But women often face unique obstacles that
can affect their ability to achieve it. Let's look at some of these potential
headwinds.
Higgins Capital is a fiduciary financial advisor. Learn More About Us and Our Story:
If you are 50 or older Click Here:
The information contained in this Higgins Capital communication is provided for information purposes and is not a solicitation or offer to buy or sell any securities or related financial instruments in any jurisdiction. Past performance does not guarantee future results.
#annuities #401k #assetmanagement #estateplanning #fiduciaryfinancialadvisor #financialplanner #financialplanning #financialservices #higginscapital #insurance #investmentmanagement #IRA #investing #investment #retirement #stockmarket #wealth #wealthmanagement #women
Ray Higgins San Diego