Equities closed lower last week. Inflation may have influenced investors.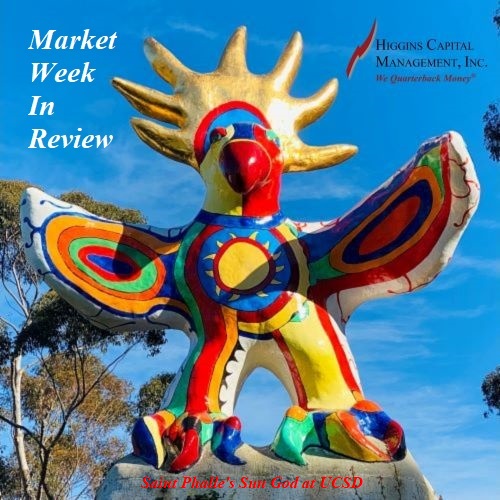 The Fed is planning on raising interest rates several times this year. The central bank is also considering reducing the size of its balance sheet. Ten-year Treasury yields ended the week flat. The dollar lower, Oil prices rose nearly 7.0%, reaching $84.23 per barrel. Gold advanced but remains below its 2021price.
We are San Diego Fiduciary Financial Advisors and Financial Planners.
We are offering you a free evaluation of how to protect the wealth you've accumulated.
To book an appointment Text me at (858) 251-6873.
Our clients are investors 45-years and older who have accumulated a nest egg and want the best financial planning and investment management available.
The information contained in this Higgins Capital communication is provided for information purposes and is not a solicitation or offer to buy or sell any securities or related financial instruments in any jurisdiction. Past performance does not guarantee future results.
#fiduciaryfinancialadvisor #financialplanning #financialplanning #insurance #investmentmanagement #401k #IRA #investing #Bitcoin #inflation #globalmarkets