Meet The Team
What Our Clients Say:
"We have trusted them with all of our investments." - Michael -
Welcome to Higgins Capital.
We Idenify Investment Risks and Opportunities.
We are Debbie and Ray Higgins. We own Higgins Capital and direct the team of professionals that stand behind our firm.
Trust, Accountability and Transparency are core values at Higgins Capital.
We spent the first decade of our careers working at large Wall Street firms. After that experience, we established Higgins Capital with the vision of putting the client's interests first.
This is why our corporate tagline is "We Quarterback Money®."
Every investor has specific goals. We provide you with the guidance and oversight to move down the field and reach those goals.
As a Broker Dealer our institutional clients benefit from our network of 37 dealers.
As fiduciary financial advisors, our family values make the fiduciary model complete.
If you are 50 or older Click Here:
Each of us holds 7 Professional Licenses granted by the Financial Industry Regulatory Authority (FINRA) and the State of California.The Securities and Exchange Commission (SEC) is our governing body.
DEBORAH M. HIGGINS
President
I'm Debbie Higgins, the President and Co-Founder of Higgins Capital. I've spent more than 38-years working with investors in institutional fixed income trading and investment manag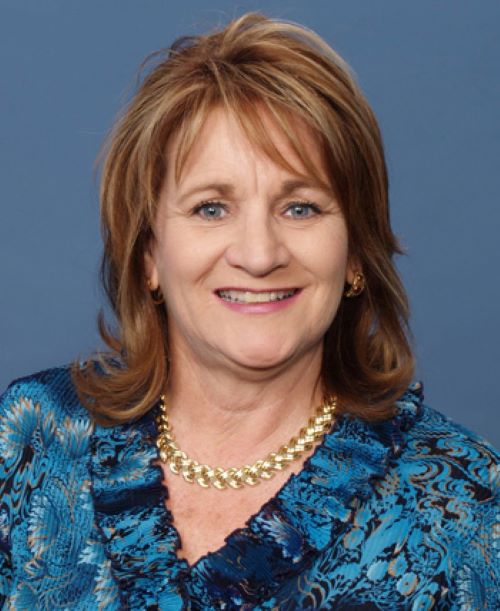 ement. I am the Chief Investment Strategist here at Higgins Capital.
I am the principal management consultant and investment advisor to California local governments. Higgins Capital is certified by the State of California and the Small Business Administration as a Minority Woman Owned Small Business.
I have been recognized as an authority on the investment of taxpayer funds entrusted to local governments. I was appointed, by the California State Treasurer, to serve on the California Debt and Investment Advisory Committee. The Committee established an official guide for the investment of public funds.
I am a member of the Investment Advisory Committee for the City of San Diego. I currently serve on the California Municipal Treasurer's Association Investment Policy Certification Committee.
I believe in giving back to my community. I currently serve as a member of the Finance Committee for the Alliance Healthcare Foundation. I have served as Treasurer on the Boards of the Center for Community Solutions and the San Diego Chapter of the National Association of Women Business Owners. I am a founding member of the Miracle Circle's Auxiliary for San Diego's Miracle Babies non-profit.
Please text me at: (858) 251-1648.
RAYMOND L. HIGGINS
Chief Executive Officer
I'm Ray Higgins, the CEO and Co-Founder of Higgins Capital. I'm a Financial Advisor with more than 38-years of experience in all aspects of investment management.
As a fiduciary I ensure that your interests always come first.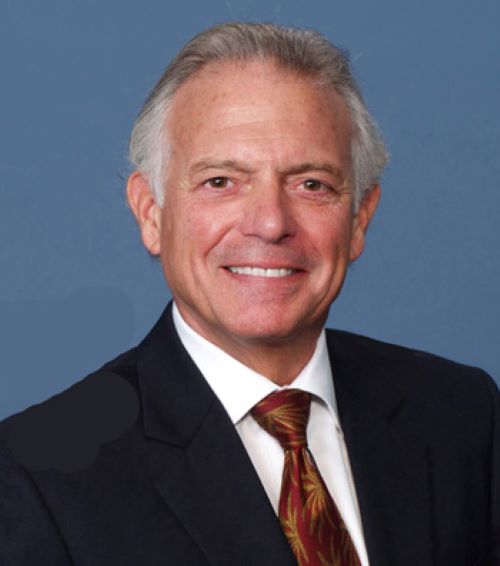 In addition to advising clients, I also serve as Corporate Strategist and direct the external relationships of the company.
I'm a graduate of the U.S. Naval Academy and served as a Surface Warfare Officer in the Western Pacific, Indian Ocean and the Persian Gulf.
I ensure that your expectations are met. It is an ongoing process. Communicating with you is the foundation of this process.
I will use my professional experience to make sure that you stay on track as your situation changes.
Experience the Higgins Capital Difference.
Experience Financial Advisors who hear your story and respond to your needs with truly personal attention.
Our Family has been in San Diego for almost 100-years I am a San Diego native and life-long waterman. Sailing, swimming and surfing are avid pursuits.
I have been an active member of the San Diego Yacht Club for 30-years and have served on the Race Committee.
Feel free to text me at: (858) 251-6873.
Disclaimer: The above testimonial may not be representative of the experience of other clients and is not indicative of future performance or success.