Meet The Team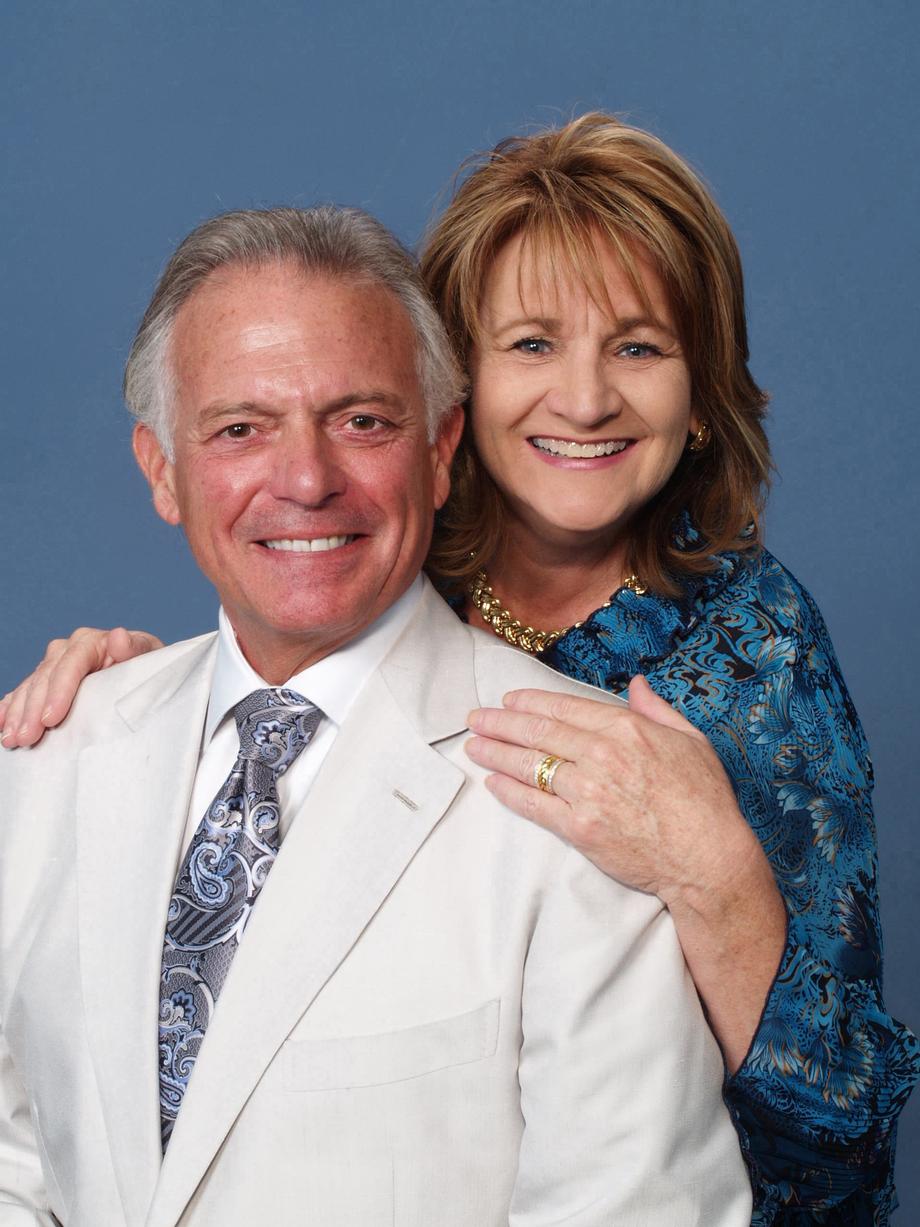 What Our Clients Say:
"Higgins Capital and its leadership, especially Ray and Debbie, have taken us through many of the ups and downs of this crazy economy. We have trusted them with all of our investments. Not only have they given us advice in that arena but also in personal ideas that we pass by them for an unbiased professional opinion. They are great sounding boards when the voices of sound options are needed." - Michael -
Welcome to Higgins Capital. I'm Debbie Higgins the President of Higgins Capital.
My husband Ray and I lead the Higgins Capital Team of professionals that will work with you.
Ray and I met when we both worked at Merrill Lynch. After a couple of years of working together, we married and started a family.
Our focus has always been doing what is in our clients' best interest. As fiduciaries we founded Higgins Capital in 1996 with the vision to create a better investment experience for you.
Higgins Capital is a Broker Dealer and a Registered Investment Advisor. This means that we manage the entire investment process so that your interests are fully met.
As a Broker Dealer our institutional clients benefit from our network of 37 dealers.
As Investment Advisors, our family values make the fiduciary model complete. Your goals and interests always come first.
We are a San Diego family with deep local roots. We are focused on long term relationships.
Clients know that we provide the very best in personal attention and independent, thoughtful advice.
Our values at Higgins Capital include giving back to our community through local charities and encouraging a balanced approach to life.
Step up to the unique experience of Investment Management based on personal communication, experience and rigorous investment research and discipline.
Click Here to read our Biographies
Disclaimer: The above testimonial may not be representative of the experience of other clients and is not indicative of future performance or success.