Our Services
"We can rest and sleep at night knowing that Higgins Capital has our best interest and our assets are in secure hands." - Rita -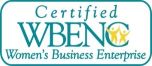 We Take a Holistic Approach To Your Financial Wellbeing
The different phases of your life require different approaches. As you age you may become a more conservative investor. If you are making up for lost time you may become more aggressive. Life changing events such as marriage, children, changing jobs, divorce, death, inheritance, selling a business … to name a few …will all impact your approach to investing.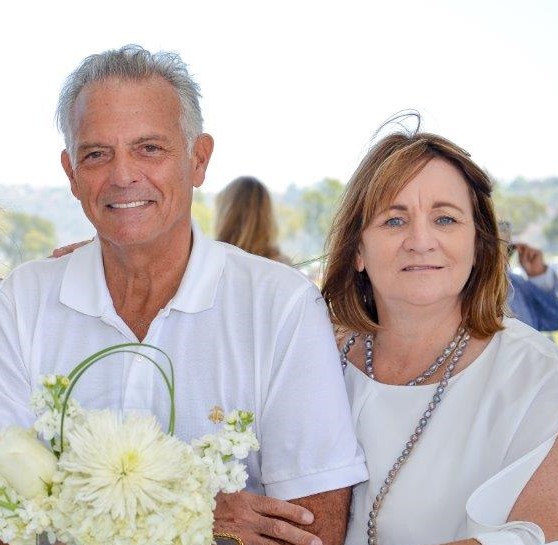 Investment Management
Investment Management is the process of working with you to achieve the right balance of performance and risk. Inflation is back and it's changing your world. Everything you do with your money will be impacted by inflation. Are you taking the appropriate steps to move through this challenging new environment? What will inflation and rising interest rates do to your bond portfolio and other fixed income investments?
Financial Planning
Financial Planning is the process of creating a roadmap that will help guide you to reaching your life goals. We take the information you provide us. We create a set of assumptions based on what we know about the present and what we believe will happen in the future. Our assumptions are based on discipline and research. We consult with you so that you understand the projections and the roadmap that we've created together. Your Financial Plan is a flexible document that may change as you transition through life. It can be created or modified at any time.
Click Here to Meet Debbie and Ray Higgins.
What's on your mind? Text Ray at: (858) 251-6873.