Company History
Welcome to Higgins Capital.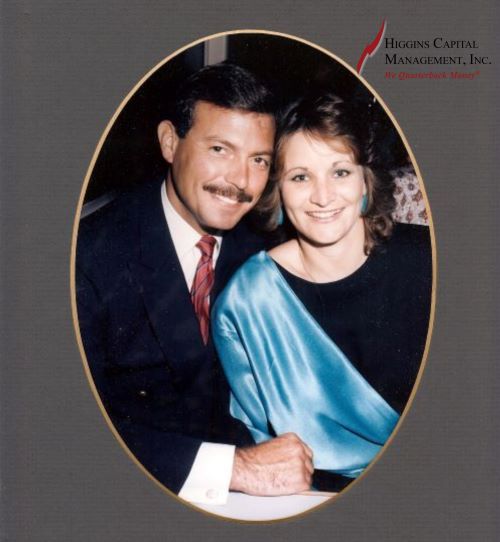 I'm Debbie Higgins, President of Higgins Capital.
My husband Ray and I began investing for Institutions such as cities, counties, banks and corporations in 1984 when we worked at Merrill Lynch.
We founded Higgins Capital in 1996 as a Broker Dealer and Wealth Manager. This dual-registration means that our clients have access to institutional expertise and can work with fiduciaries.
Our company was created to work with institutional investors, private clients and non-profits. Our experienced trading desk specializes in providing fixed income investments and creating custom portfolios.
For our private clients and non-profits, we act as Fiduciary Financial Advisors and always put your best interest first.
We believe in making a positive difference in the lives of our clients and our community.
We actively support San Diego non-profits who focus on solutions to local issues.
Higgins Capital is a member of the Financial Industry Regulatory Authority (FINRA), the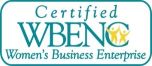 Municipal Securities Rulemaking Board (MSRB) and the Securities Investor Protectin Corporation (SIPC), regulated by the Securities and Exchange Commission (SEC).
Click Here to Meet Debbie and Ray Higgins.
Click Here to Learn About Our Services.
What's on your mind? Text Ray at (858) 251-6873.