What Makes Us Unique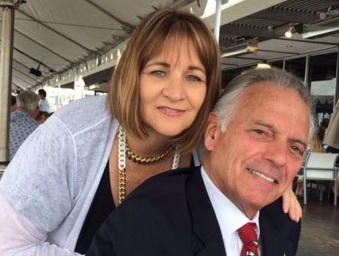 Family Values: We are a family-owned firm. We bring family values to our way of doing business.
Experience: We have been advising and investing for California public agencies for more than 35 years. We bring that experience and integrity to helping families with advanced wealth management techniques. We simplify your life.
Higher Standards: We are a Broker Dealer and Registered Investment Advisor licensed by the Financial Industry Regulatory Authority and the State of California. We are held to rigorous, legal standards.
Objective Advice: As an independent Investment Advisor we provide you with objective advice free of alternative agendas.
Fiduciary: As a Registered Investment Advisor we have a fiduciary responsibility to act in your best interest.
We Shop The Street® We bring unique access to Wall Street and major banks without being limited to in-house offerings. This means we can provide the most competitive and creative financial solutions for you.
We Quarterback Money® for a select group of affluent families. We take you through the investment management process to reach your goals. WeWe Shop The Street® simply your financial life. We care.