What Makes Us Unique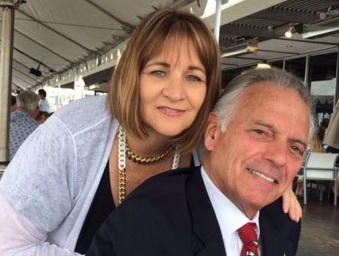 We Specialize in Capital Preservation During High Inflation.
These are uncertain times. Inflation, rising interest rates, war and stock market volatility mean that your wealth is at risk like never before.
How would a market crash affect your future?
What would a 30% decline in value do to your future?
What happens if the market doesn't come back?
We have guided our clients through bull and bear markets.
We have successfully brought our clients through several market crashes.
We know what works and we know what doesn't work.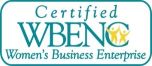 Join us. We will help you clarify what is important and help you navigate to your goals.
Let's do this together. We Quarterback Money® to move you through life's events.
Click Here to Meet Debbie and Ray Higgins.
What's on your mind? Text Ray at: (858) 251-6873.