What Makes Us Unique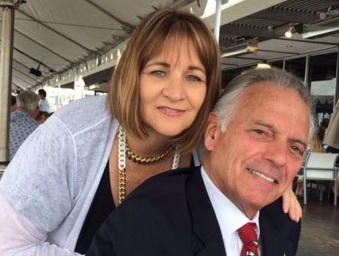 Higgins Capital was established in 1995 as an Institutional Fixed Income Boutique. Prior to this, Debbie and Ray Higgins established successful Trading Desks at two of Wall Street's largest companies.
What makes us unique is that we provide Institutional level investment expertise and insight to you as a client.
There is no other woman and veteran owned, broker dealer registered investment advisor in San Diego County that can provide their clients with our level of Institutional investment discipline.
Higgins Capital was founded as an Institutional Broker Dealer which provided Instutional Investment Management and Advisory Services to Local Governments, Banks and Corporations.
You will benefit from our Institutional background and high level of investment discipline.
Higgins Capital continues to provide Institutional Investment Management services to California local governments such as San Diego County Water Authority, the City of Burbank and the City of Oakland.
As our client, you will benefit from this higher level of professionalism, expertise and our more exacting standards.
Join us. Let's work together.