What Makes Us Unique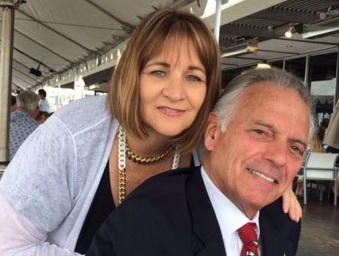 What makes us unique is this:
We Bring Clarity to Your Everyday Financial Decisions and Simplify Your Life.
You have one decision. We handle the rest.
We will always put your interests first.
We Quarterback Money® for you.
We work with you to bring you peace of mind.
As the owners of Higgins Capital, my wife Debbie and I have structured our company so that we can have a direct relationship with you as our client. We pride ourselves on our personal relationship with you.
You will talk directly with us.
We give you Old Fashioned Personal Care. Personal attention to your concerns about your money.
We have worked with many of our clients for more thatn 20-years
Join us. Let's work together.