Stocks are doing what they do best … evaluating data and pricing outcomes.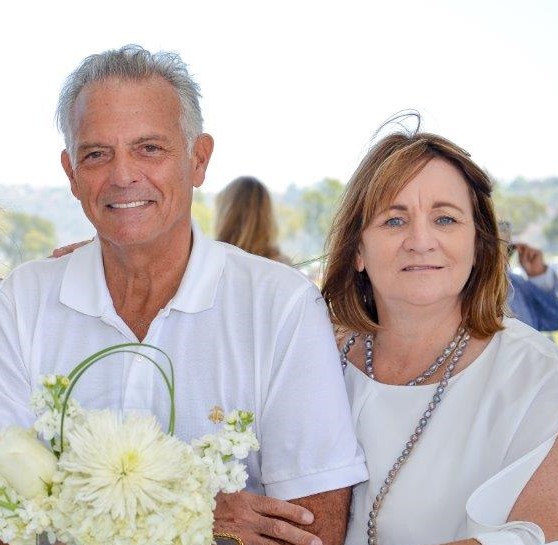 Friday's relief rally was long overdue. Now it's "What have you done for me today?"
Perceived safe havens are continuing to rally. Gold and Silver are up.
Oil and energy are up on talk of shortages.
Traders and algos dominate … loving the intraday volatility.
Market weakness remains intact.
Investors are evaluating strategies that have proven to be out of date.
You've built your market wealth based on last year's game plan.
Protect what you have built be being proactive.
Market headwinds are blowing harder than ever.
There is opportunity in chaos.
Don't be captive to fear and greed. You may not have time to make up losses in the event of a market crash.
Contact us. Set-up an appointment for a free portfolio review.
Text me at (858) 251-6873.
We are San Diego Fiduciary Financial Advisors and Financial Planners.
Visit: https://www.higginscapital.com/Our-Services.7.htm
Our clients are investors 45-years and older who have accumulated a nest egg.
The information contained in this Higgins Capital communication is provided for information purposes and is not a solicitation or offer to buy or sell any securities or related financial instruments in any jurisdiction. Past performance does not guarantee future results.
#401k #Bitcoin #fiduciaryfinancialadvisor #financialplanning #insurance #investing #investmentmanagement #inflation #etirement #rollover