After a strong January, markets are faltering in the face of stronger than expected inflation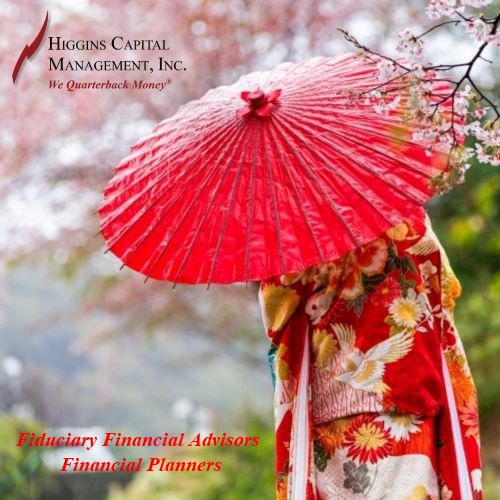 data.
Strong inflationary data means the Fed has more work to do with higher rates for longer.
Hear me roar, "Higher interest rates for longer."
More headwinds for the markets.
More pain for consumers and business.
Higher interest rates mean a stronger dollar.
A stronger dollar means commodities will be under pressure.
Higher mortgage rates mean real estate will remain under pressure.
Eventually markets will reflect the reality of a new normal where things are more expensive and life doesn't work as smoothly as in the past.
Those that thrive in this new world will be those that pro-actively embrace change and move in a new direction.
At Higgins Capital we continue to focus on preservation of capital.
Think about culling winners and selling losers to raise cash.
Ray
Visit us: La Jolla Fiduciary Financial Advisors Since 1996: https://www.higginscapital.com/Meet-The-Team.2.htm            
The information contained in this Higgins Capital communication is provided for information purposes and is not a solicitation or offer to buy or sell any securities or related financial instruments in any jurisdiction. Past performance does not guarantee future results.
#fiduciary #financialadvisor #wealthmanager #401krollover #IRARollover #Retirement
Ray Higgins
San Diego