We're Making Changes.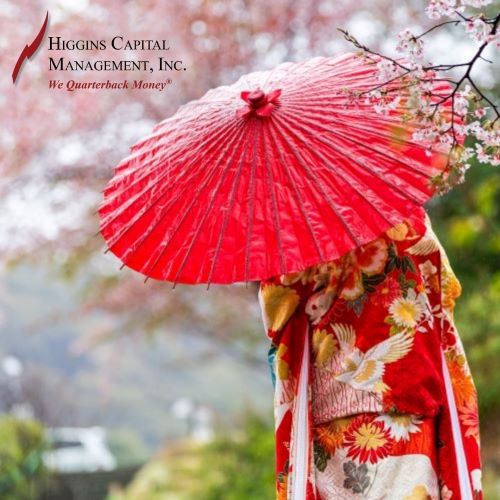 We're migrating content to the following platforms.
Ray Higgins and Higgins Capital:  5-MEDIA CHANNELS. Click Below:
YouTube: www.youtube.com/channel/UCsaoViZKN-xR1b71LZVffYw
Higgins Capital Website:  www.higginscapital.com/meet-the-team.2.htm
Email: www.higginscapital.com/contact_us/
Twitter: twitter.com/higgins_capital
LinkedIn: www.linkedin.com/in/raymondhiggins/
We hope you'll join us and continue to ejoy our content.
To subscribe to our email, please use our "Contact Us" website page and enter "Email" in the subject line.
We look forward to hearing from you.
Ray