Do You Have The Right Priorities?
Family? Money? Love? Power?
When was the last time you updated your priorities?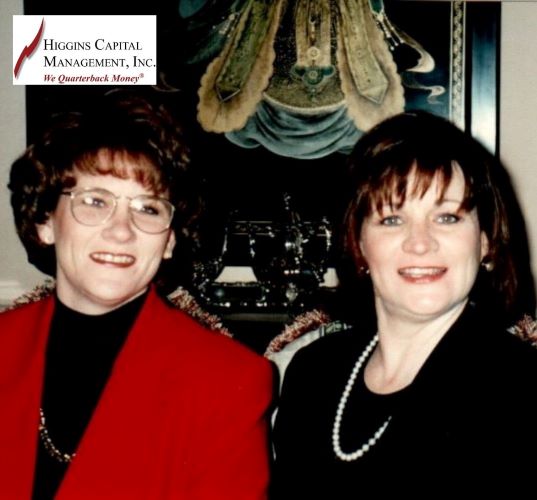 When was the last time you updated the priorities of your financial goals? Financial goals change with time. The priorities of your specific financial goals change as well.
We are fidudicary financial advisors. We will help you review your financial goals. We will help you priortize those goals.
Let us hear from you. Visit us on Facebook and LinkedIn.
Learn More About Us Meet The Team
The information contained in this Higgins Capital communication is provided for information purposes and is not a solicitation or offer to buy or sell any securities or related financial instruments in any jurisdiction. Past performance does not guarantee future results.
#IRA #wealthmanagement #wealth #financialplanning #financialadvisor #401k #401krollovers #retirement #women
Ray Higgins San Diego