Last week began on a high note, but stocks couldn't maintain that momentum, ending the week in the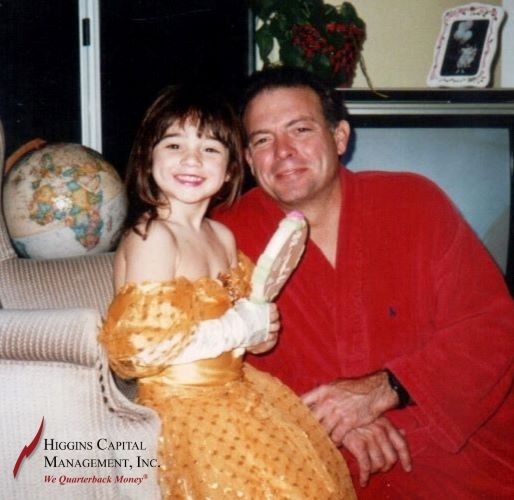 red.  Following a record close the S&P 500 ended the week down 1.9%, the worst start to a year since 2016. Investors may be concerned that the Federal Reserve will raise interest rates faster than had been anticipated. Nasdaq fell 4.5%, its worst week since February 2021. Treasury yields continued to rise.
We are offering you a free evaluation of your inflation risk.
To book an appointment Text (858) 251-6873.
We are San Diego Fiduciary Financial Advisors and Registered Investment Advisors.
Our clients are investors 45-years and older who have accumulated a nest egg and want the best financial planning and investment management available.
Learn More Visit https://www.higginscapital.com/Testimonials.16.htm.
The information contained in this Higgins Capital communication is provided for information purposes and is not a solicitation or offer to buy or sell any securities or related financial instruments in any jurisdiction. Past performance does not guarantee future results.
#fiduciaryfinancialadvisor #financialplanner #financialplanning #registeredinvestmentadvisor #higginscapital #insurance #investmentmanagement #investing #wealthmanagement #Bitcoin #inflation #cryptocurrencies
Ray Higgins San Diego Broadridgeadvisor