We are San Diego Fiduciary Financial Advisors and Financial Planners.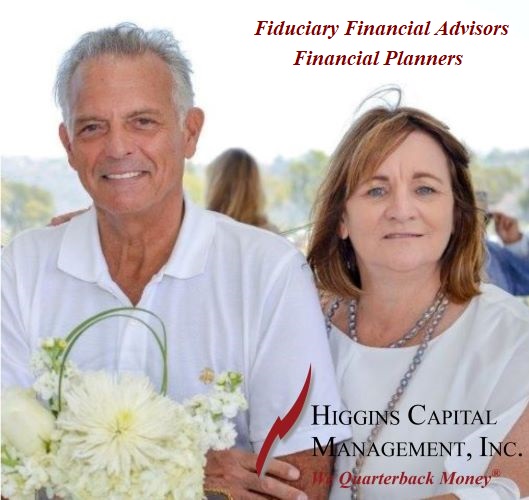 2021 was a memorable year. 2021 saw the economy make strong headway toward recovery. Monthly job growth averaged over 500,000.  Low mortgage rates helped push residential sales and prices higher.
By the end of the year, inflation reached a 39-year high, prompting the Federal Reserve to curtail its stimulus measures and suggesting that an increase in interest rates was in the offing for 2022.
Equities ended the year with benchmark indexes posting impressive gains. The large caps of the S&P 500, which gained nearly 27.0%, led the way, followed by the Nasdaq (21.4%), the Dow (18.7%), and the Russell 2000 (13.7%).
Our clients are investors 45-years and older who have accumulated a nest egg and want the best financial planning and investment management available.
What are you doing for your investment strategy?
What are you doing to protect the wealth you've built?
To Contact Us Text (858) 251-6873.
We are offering you a free evaluation of how to protect the wealth you've accumulated.
The information contained in this Higgins Capital communication is provided for information purposes and is not a solicitation or offer to buy or sell any securities or related financial instruments in any jurisdiction. Past performance does not guarantee future results.
#fiduciaryfinancialadvisor #financialplanning #financialplanning #insurance #investmentmanagement #401k #IRA #investing #Bitcoin #inflation
Have a great weekend!