Diversification into global markets is fundamental prudent asset allocation.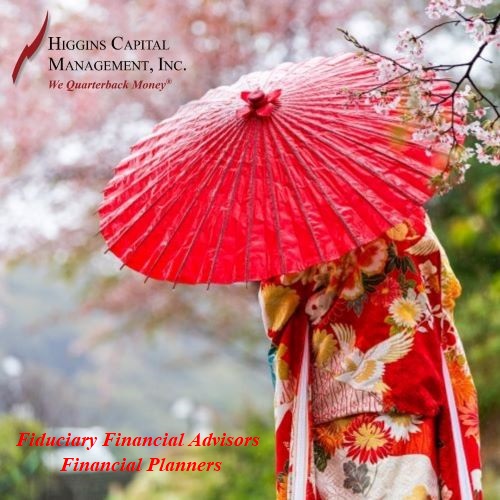 The degree of that diversification is determined by your risk profile.
The risk metrics of any asset is being influenced by the Inflation that is changing our world.
The United States economy is uniquely positioned to best survive this inflationary environment.
What are you doing for your investment strategy?
What are you doing to protect the wealth you've built?
We are offering you a free evaluation of how to protect the wealth you've accumulated.
To book an appointment, text me at (858)251-6873.
Our clients are investors 45-years and older who have accumulated a nest egg and want the best financial planning and investment management available.
The information contained in this Higgins Capital communication is provided for information purposes and is not a solicitation or offer to buy or sell any securities or related financial instruments in any jurisdiction. Past performance does not guarantee future results.
#fiduciaryfinancialadvisor #financialplanning #financialplanning #insurance #investmentmanagement #401k #IRA #investing #Bitcoin #inflation #globalmarkets #japan