We've been hearing about the movement to forgive student loans.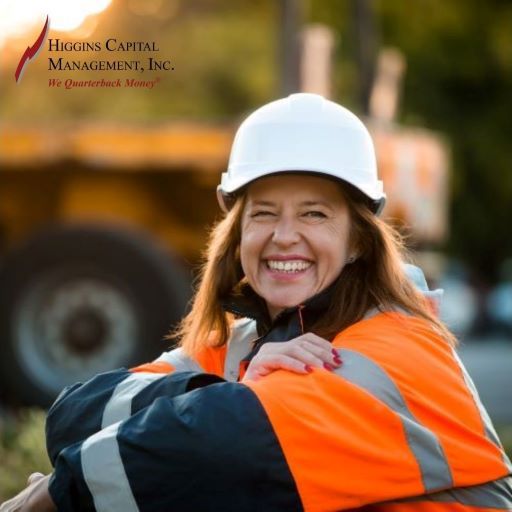 The reasoning is: "Student loans are crushing Americans who are doing their best to get ahead. We should forgive these loans."
I had coffee with a woman friend recently.
This woman is loaded down with college loan debt.
She was against forgiveness.
Here's what she had to say:
"Two women graduate from high school together. One goes to college. The other to work construction.
The college woman takes out student loans to advance herself. She graduates with $150,000 in student loan debt.
The construction woman eventually takes out a business loan to advance herself. She buys a dump truck and goes into business for herself. 4-years later she has $150,000 in business loan debt.
Both women took out loans to better themselves.
Why should we forgive one and not the other?"
My friend continued, "Both of these women made decisions about their futures. One decided on a degree and a white collar future.
The other decided on dirt, manual labor and a blue collar job."
She again asked, "Why should we forgive loans for a degree but not for a blue collar worker with a business loan?"
We are San Diego Fiduciary Financial Advisors and Financial Planners.
We are offering you a free evaluation of how to protect the wealth you've accumulated.
To book an appointment Text me at (858) 251-6873.
Our clients are investors 45-years and older who have accumulated a nest egg and want the best financial planning and investment management available.
The information contained in this Higgins Capital communication is provided for information purposes and is not a solicitation or offer to buy or sell any securities or related financial instruments in any jurisdiction. Past performance does not guarantee future results.
#fiduciaryfinancialadvisor #financialplanning #financialplanning #insurance #investmentmanagement #401k #IRA #investing #Bitcoin #inflation #metaverse