Debbie Higgins Biography
DEBORAH M. HIGGINS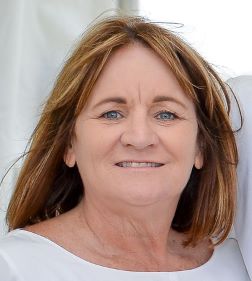 Debbie Higgins is the President and Co-Founder of Higgins Capital.
She has spent more than 38 years working with investors in institutional fixed income and personal financial management.
She is the Chief Investment Strategist at Higgins Capital.
Debbie is also a Wife, Mother, Daughter, Sister, Aunt, Chief Cook and Bottle Washer for her extended family.
Debbie was raised in an Army Family and worked her way through college as a bank teller. Bank management followed before she moved to Merrill Lynch and relocated to San Diego.
Debbie has traded bonds and has been creating investme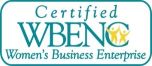 nt portfolios and investment policies for decades.
She co-founded Higgins Capital in 1996.
Debbie has been recognized as an authority on investing for local government agencies. She was appointed, by the California State Treasurer, to serve on the California Debt and Investment Advisory Committee.
She is a member of the Investment Advisory Committee for the City of San Diego. She serves on the California Municipal Treasurer's Association Investment Policy Certification Committee and on their Education Committee. She is a member of the Finance Committee for the Alliance Healthcare Foundation.
She has served as Treasurer on the Boards of the Center for Community Solutions and the San Diego Chapter of the National Association of Women Business Owners. She is a founding member of the Miracle Circle's Auxiliary for San Diego's Miracle Babies non-profit.