Debbie Higgins Biography
DEBORAH M. HIGGINS
President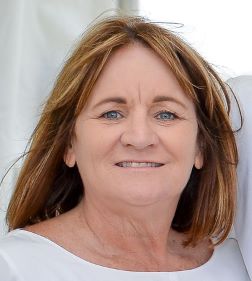 I'm Debbie Higgins, the President and Co-Founder of Higgins Capital. I've spent more than 38-years working with investors in institutional fixed income trading and personal financial management.
I am the Chief Investment Strategist here at Higgins Capital.
I'm also a Wife, Mother, Daughter, Sister, Aunt, Chief Cook and Bottle Washer for my extended family.
I was raised in an Army Family and worked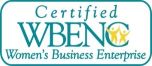 my way through college as a bank teller. Bank management followed before I moved to Merrill Lynch and relocated to San Diego.
I've traded bonds and have been creating investment portfolios and investment policies for decades. I specialize in creating income for clients.
I cofounded Higgins Capital in 1996.
I have been recognized as an authority on investing for local governments such as cities and counties. I was appointed, by the California State Treasurer, to serve on the California Debt and Investment Advisory Committee.
I am a member of the Investment Advisory Committee for the City of San Diego. I currently serve on the California Municipal Treasurer's Association Investment Policy Certification Committee.
I believe in giving back to my community. I currently serve as a member of the Finance Committee for the Alliance Healthcare Foundation. I have served as Treasurer on the Boards of the Center for Community Solutions and the San Diego Chapter of the National Association of Women Business Owners. I am a founding member of the Miracle Circle's Auxiliary for San Diego's Miracle Babies Non-Profit.