Ray Higgins Biography
RAYMOND L. HIGGINS
Chief Executive Officer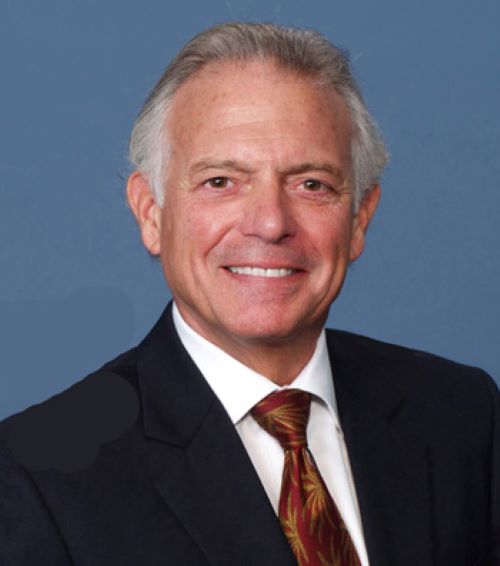 I'm Ray Higgins, the CEO and Co-Founder of Higgins Capital. I'm a Fiduciary Financial Advisor with more than 38-years of experience in financial planning and investment management.
I grew up in a San Diego Navy Family and graduated from the U.S. Naval Academy. I served as a Surface Warfare Officer in the Western Pacific, Indian Ocean and the Persian Gulf.
After my Naval Service I returned to San Diego and I joined Merrill Lynch as a Financial Consultant. I met my wife Debbie at Merrill Lynch and together we co-founded the San Diego Institutional Group.
Our Institutional Group invested for local governments such as cities and counties. We also worked with banks, corporations and Non-Profits.
Debbie and I founded Higgins Capital in 1996.
Our vision was to create a an environment where we could bring our institutional expertise and insight to individuals like you. A vision where clients' interests came first.
I'm a dedicated family man. Debbie and I have one daughter who lives here in San Diego and also works as a finance professional.
I take a practical approach to my clients and their financial needs. Each individual and every family is different. Communicating with you personally is at the heart of that approach.
These are uncertain times and change is happening around us.
Giving back to our communiity is a passion. I' m a lifelong blood donor and active in local charities. I'm a member of the San Diego Yacht Club and an avid waterman.
Come work with us. Experience the Higgins Capital Difference.